Saab Owners Convention & Saab Discoveries Direct Mail
Great News!!! For both programs, Orio will handle the payment logistics on your behalf
Be a Sponsor at the Saab Owners Convention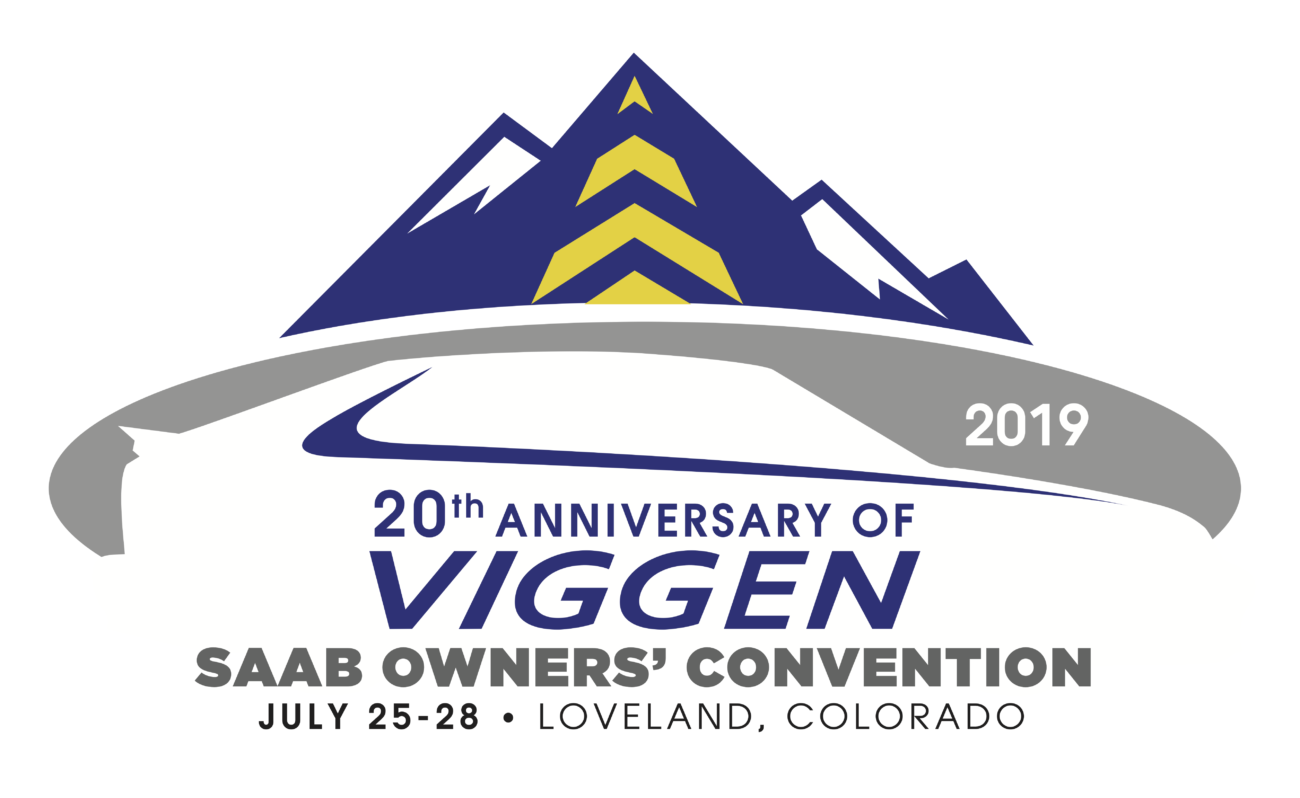 The Saab Club of North America (SCNA) and the Rocky Mountain Saab Club (RMSC) are hosting the 37th Saab Owners' Convention at the Embassy Suites by Hilton Conference Center in Loveland, directly north of Denver, CO on July 25th – 28th, with special events beginning on Tuesday, July 23rd.
Interested in Becoming a sponsor? See sponsorship details below. Please Contact:
Sandy Bogage, President SCNA | 617.869.4326 | president@saabclub.com
Dan Cahill, VP SCNA | 214.662.9048 | vp@saabclub.com
Saab Discoveries Direct Mail
Saab Discoveries is back and will mail mid-May. Please contact Discoveries by April 8th to get started with the program.
Discoveries Contact: Sue Franklin | 800-828-7198 ext. 102
Program Details
Deadline to participate: April 8
Cost: approximately $1.00 per piece (before co-op reimbursement | approx. $.30 – $.50 pp)
Mail to Prospects and/or current customer database
Customized for your OSC with your logo, location, special offers and more